| | |
| --- | --- |
| Security: | |
| Subject: | ....errr... |
| Time: | 08:49 pm |
It's Friday night and I'm home. I've gotta work tomorrow...fortunately it's only a 5 hour shift. I just finished the last 3 beers in the fridge and I wish there were more. I could go to the store and pick up some more, but I think i'd end up regretting it in the morning. Besides, 3 beers on an empty stomach does some work. Josh is at work right now...he'll be home in a couple of hours.. and i'm going to do my best to be awake when he walks through the door. I just watched a movie on Oxygen... it's on again, actually. I've always been partial to romantic/comedic movies but the one that was just on is by far my favorite. Alot Like Love.
It has Ashton Kutcher and Amanda Peet in it...and it is the best damned movie. I just adore it. It makes me get all fuzzy inside because even though they're actors, it is so nice to witness people fall in love. I sorta miss it, you know? I remember how it felt to get so excited to see Josh every other day...looking foward to seeing him on the weekends.. the long phone conversations... I just miss falling in love. How fresh and new and scary and exciting and addicting it is to fall in love. Now that i'm in love, just thinking about falling in love makes me love him oh so much more. Does that make sense? ...It does to me.
It's actually hard to believe we're coming up on 4 years. It's gone by so fast. I really do see myself 30 years from now feeling the same way and being just as content.
People often times ask if i'm happy. I'm not happy all of the time. We're still young and our marriage is still very new, but I am more content with life than I had ever expected to be.
Im going to be 24 years old in less than a week, and I think I have accomplished alot for my age. It's not like I have something to prove to myself or anything, but I feel that I have made alot of the right choices for myself...and that I have alot of good values instilled in me. I just.. I think the next step honestly is to get through the next year and prepare myself to start a family. It's getting to the point where I would rather not go out to peoples homes to drink or to bars or what have you. I would rather stay at home and not surround myself in bullshit. I have some many friends in their 30s even that hang out and do the same old shit every fucking weekend. They're going nowhere fast. I mean, nothing. No relationship or stability whatsoever. It's just..I dont feel like I have it better than anyone but I have worked so hard to make myself the best I can on the inside, I have made a home with my husband that is stable and full of understanding and love and respect... I think within the next year it's time to move on with life. It's true. Life doesnt wait for you to get your shit straight. You've got to live.
And honestly I could give two flying fuck shits about what someone has to say about me. Or what I want. What he and I both want.
Josh and I have traveled a bumpy road the past eeeh 6 months. 4 months ago he was lost his job...he was laid off. He was making around $50 grand a year working for a mortgage company, but the company took a huge shit and he was cut hours at work and they eventually dwindled down to nothing. He has applied everywhere for similar jobs but has had no bites. He applied everywhere around town and had no luck, except he has landed a secuirty job at Target. It pays near to nothing but at least it's a steady income for now. He is still submitting resumes practically everywhere..so now we're just waiting.
Anyways...I ramble alot. You should hear me in person.
Random pictures, anyone?
OUR HOME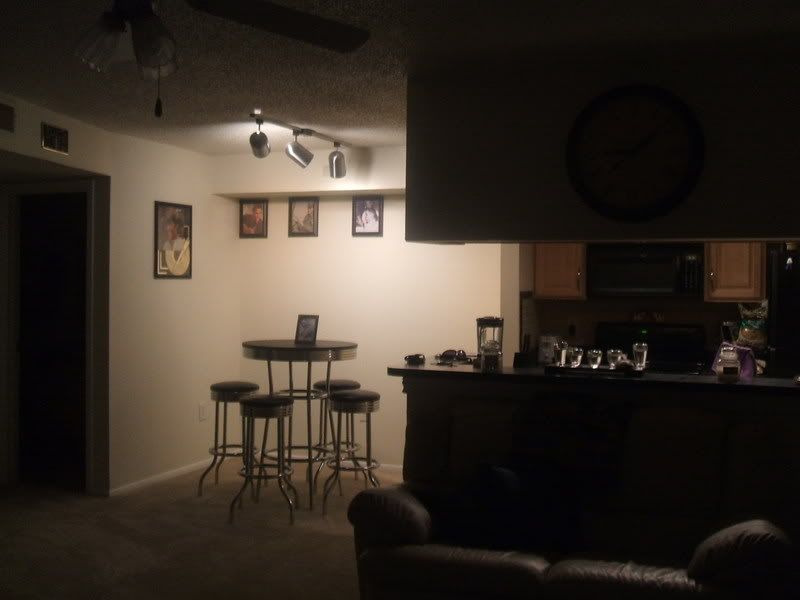 WHO'S THAT?!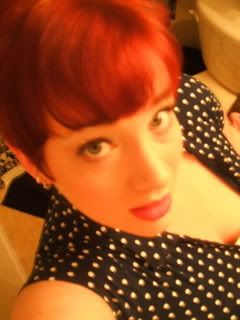 JOSH WON 1,600 IN VEGAS ON OUR ANNIVERSARY LAST YEAR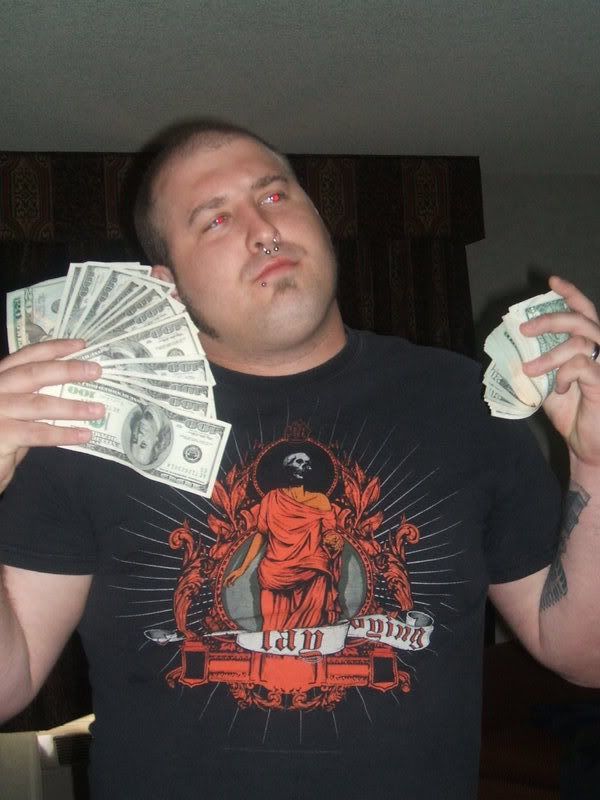 JOSH AND HIS IDOLS!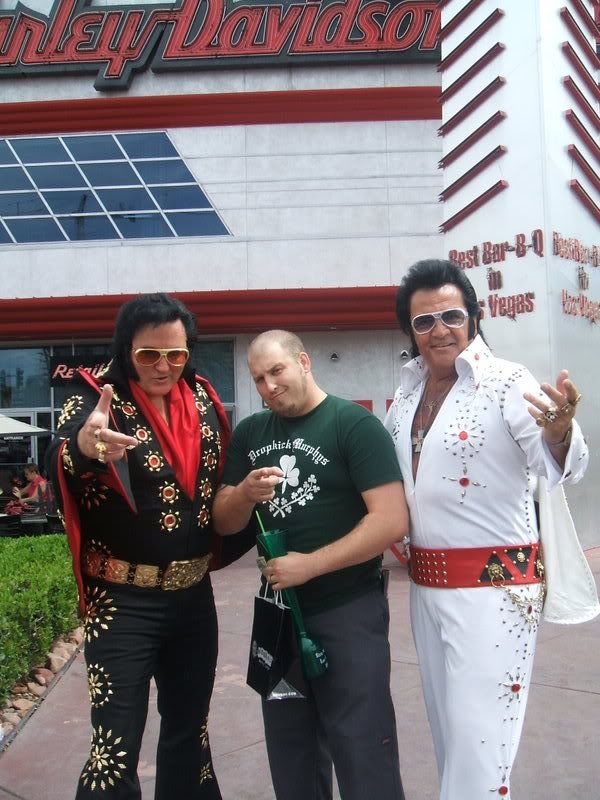 ME, TRASHED!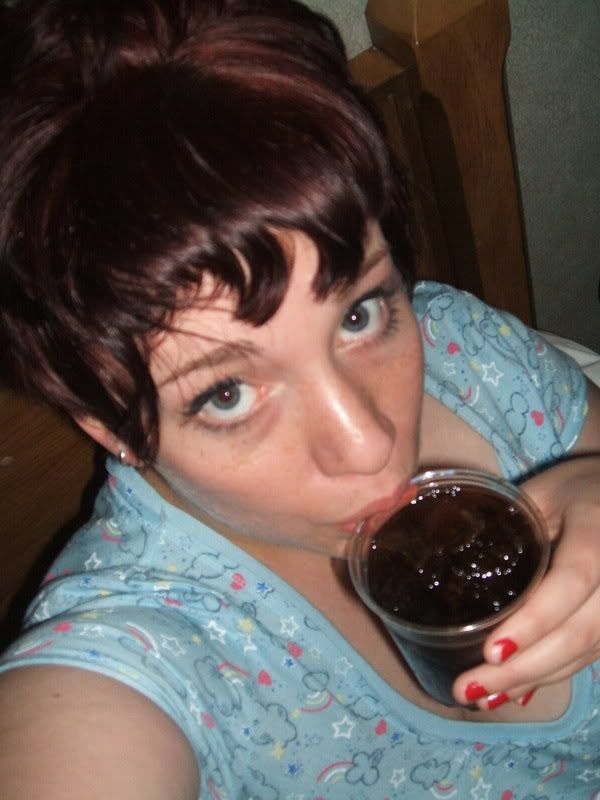 WE HAVE FUN TOGETHER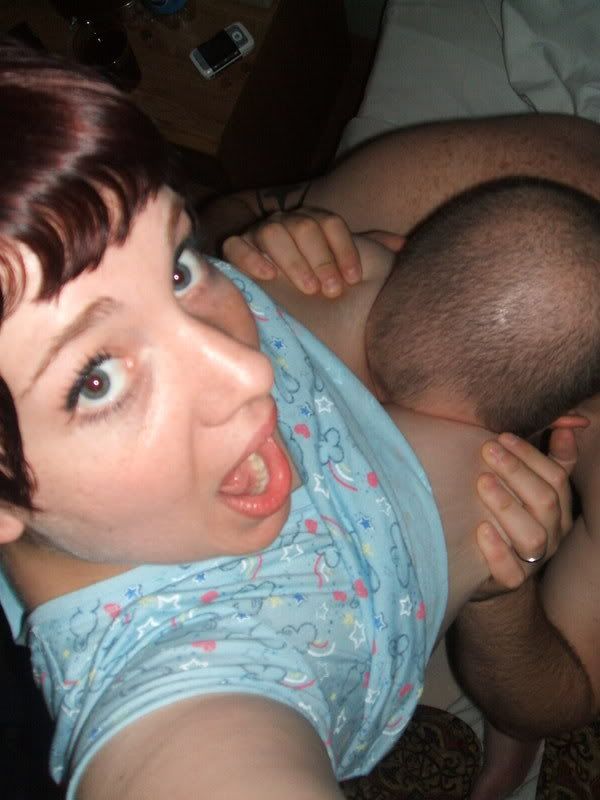 OUR WEDDING RECEPTION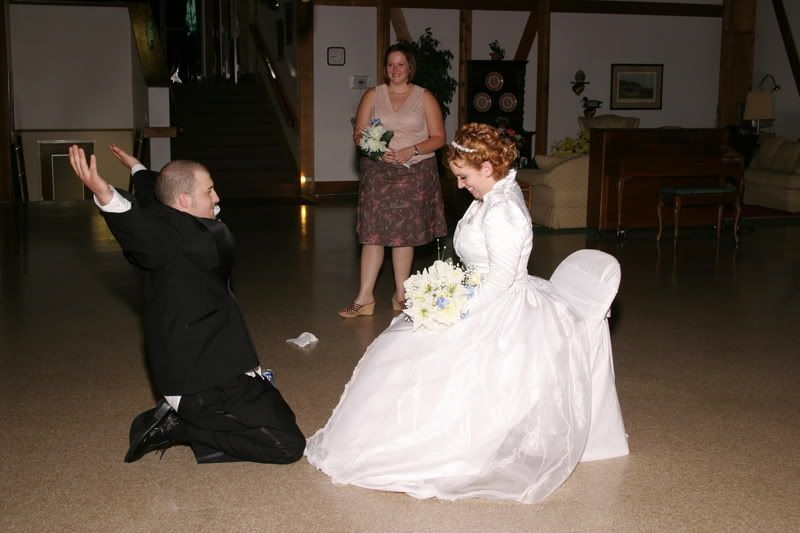 US!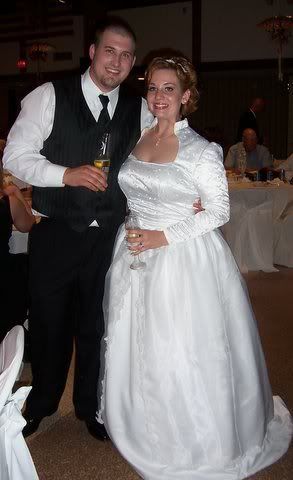 GOOFY BASTARD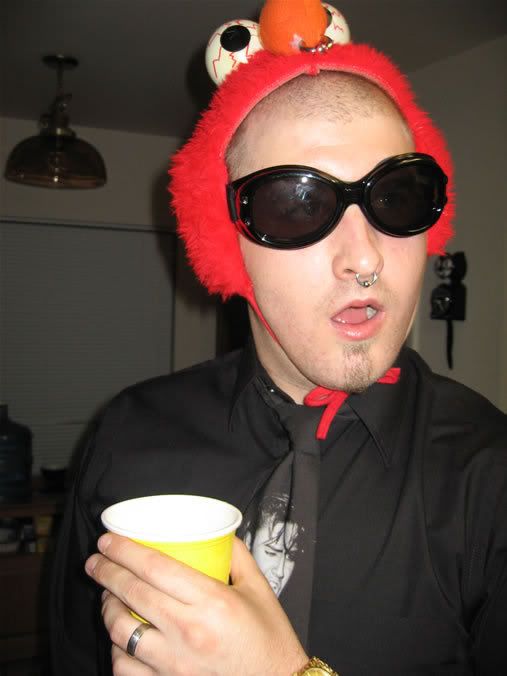 HE'S SUPER SEXY
JOSH AND MY DAD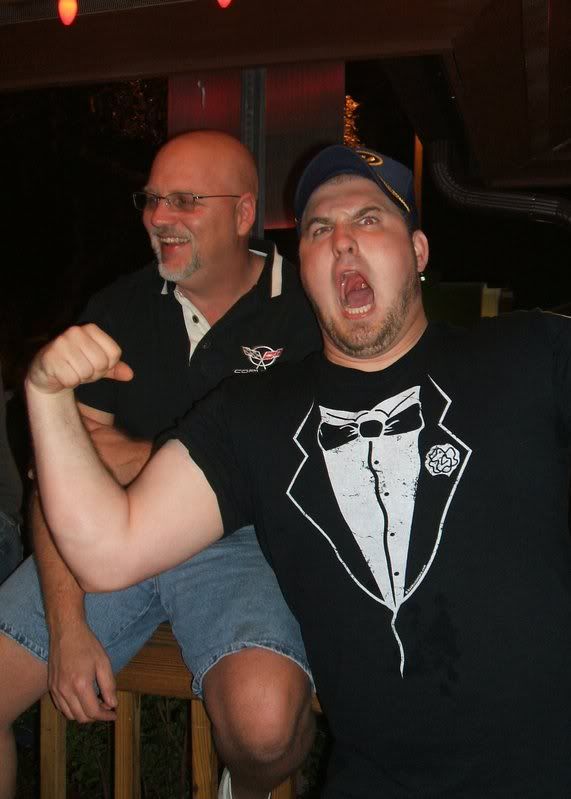 MYSELF AND MIA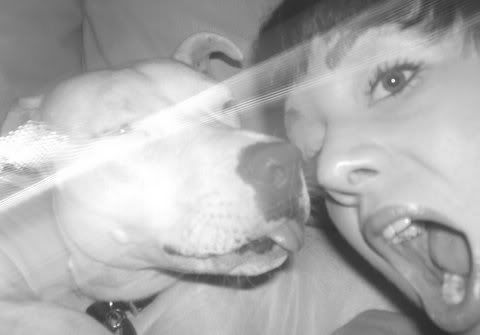 I LOVE HER SOOO MUCH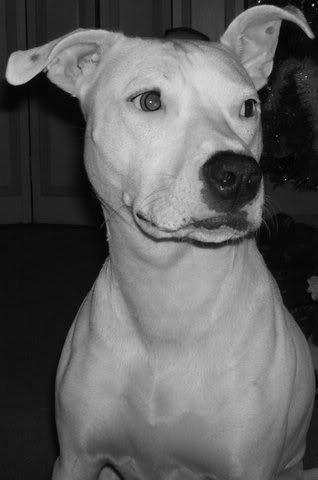 CAKE IN FACE!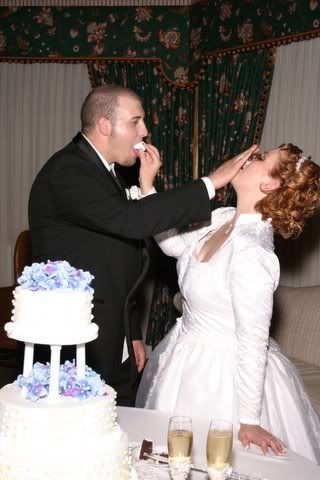 STUPID, STUPID ME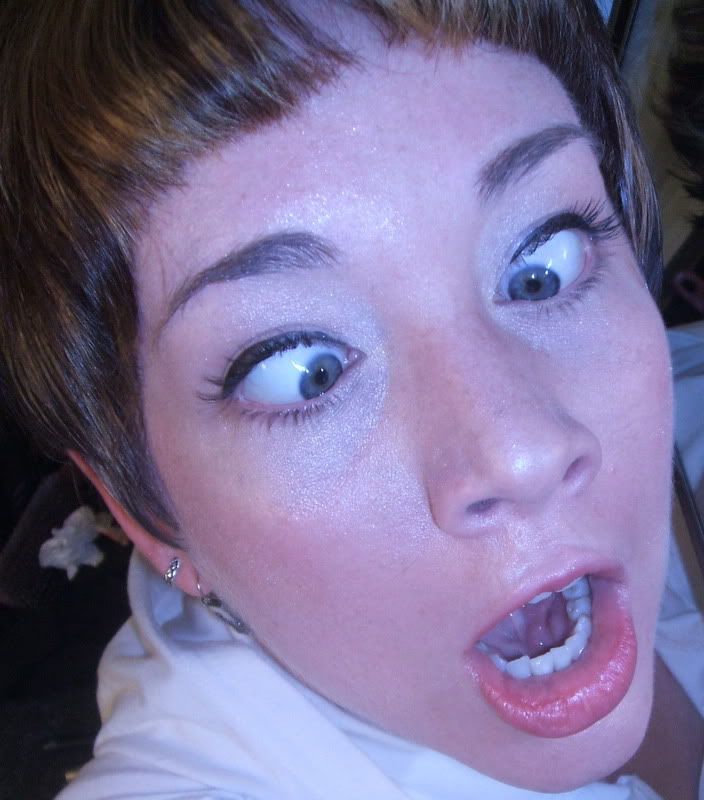 I LOOK SO INNOCENT
EVERETT COCKATOO!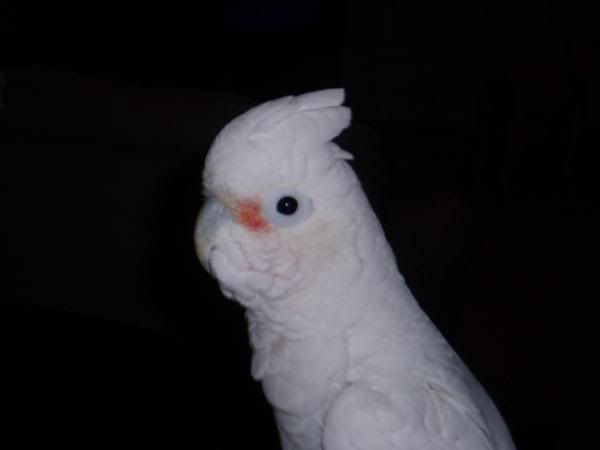 DEEP IN THOUGHT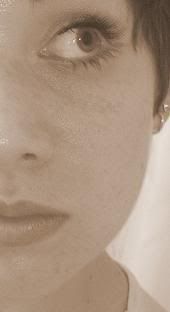 AWWWW SOO CUTE...PSHHHHHHHH IN MY JAMMIES!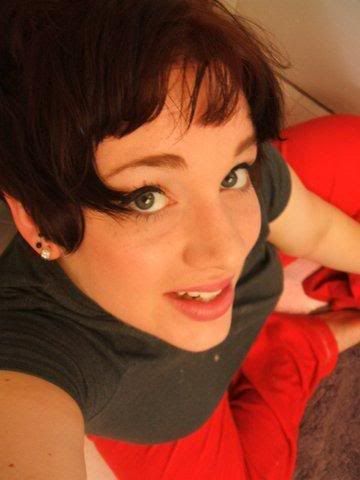 JOSH AND OUR TARANTULA ALICE COOPER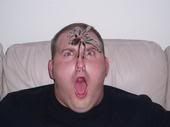 ME IN RARE FORM THESE DAYS..
SO THAT'S THAT! Random pictures!!!
comments: Leave a comment