| | |
| --- | --- |
| Security: | |
| Subject: | Just an update |
| Time: | 09:31 am |
So life has remained pretty steady since my last entry.
Josh and I are upgrading our living situation in April.. we're getting a townhome.
We are super excited.. we will have a huge master suite with a gynormous walk in closet, decked out bathroom complete with a garden tub and large glass shower... a loft, and 2nd bedroom.
We also plan on getting me pregnant sometime this year.. Im thinking around fall we'll start trying.
April is also our 5 year anniversary!!...time really flys!!
Anyways, here are some random photos!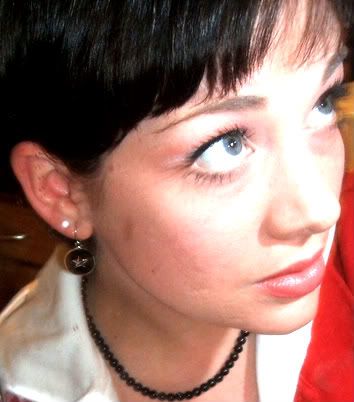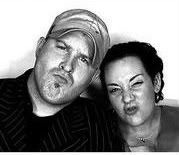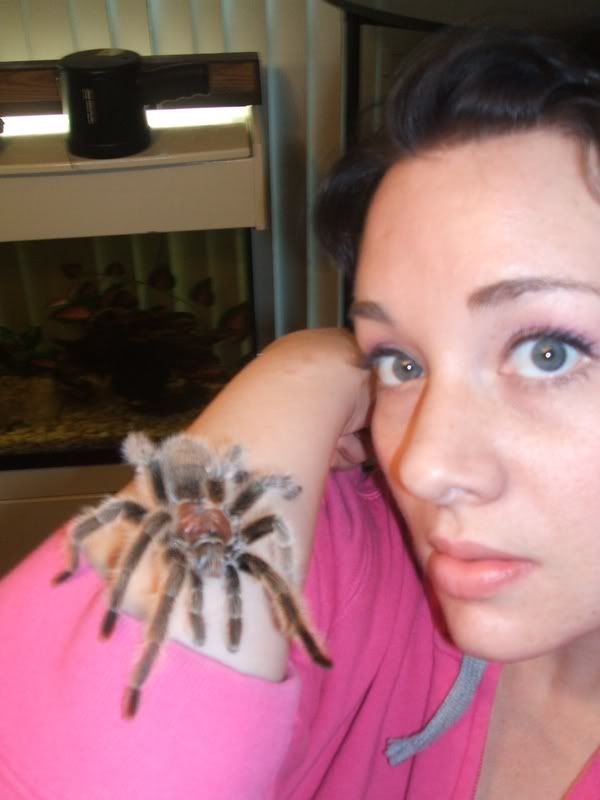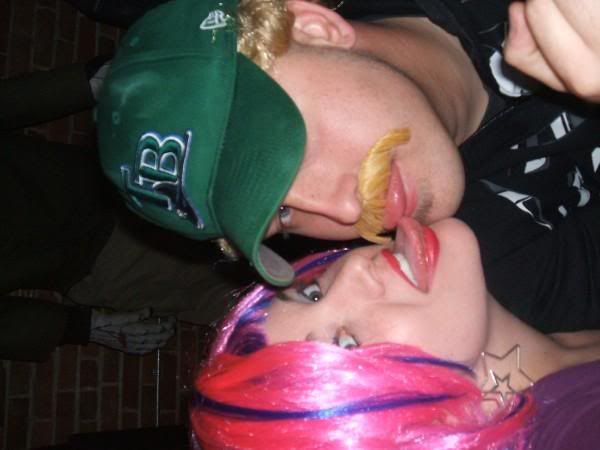 comments: Leave a comment